David Anderson Cosgrove is a seasoned composer, multi-instrumental musician, producer, engineer, and performer. Recording under the alias Del Piombo, David is on a 21st century journey to bridge the musical gap between the 18th century and today. Imagine if Mozart or Beethoven had the advantages of a Digital Audio Workstation. That's Del Piombo.
Music and the arts are part of David's family legacy. His grandfather, John Nelson Cosgrove, was part of the Silly Center Opera Company in NYC, whose members included Pulitzer Prize winning author Carl Sandburg and virtuoso Spanish guitarist Andrés Segovia.
David has composed and released over 150 songs over the past 35 years under the names Del Piombo, David Cosgrove, Makkiwhipdies, and Midnight Ambassadors. He has been recognized by music industry legends like Ian Anderson of Jethro Tull, who called David's 1996 album "brilliant and witty."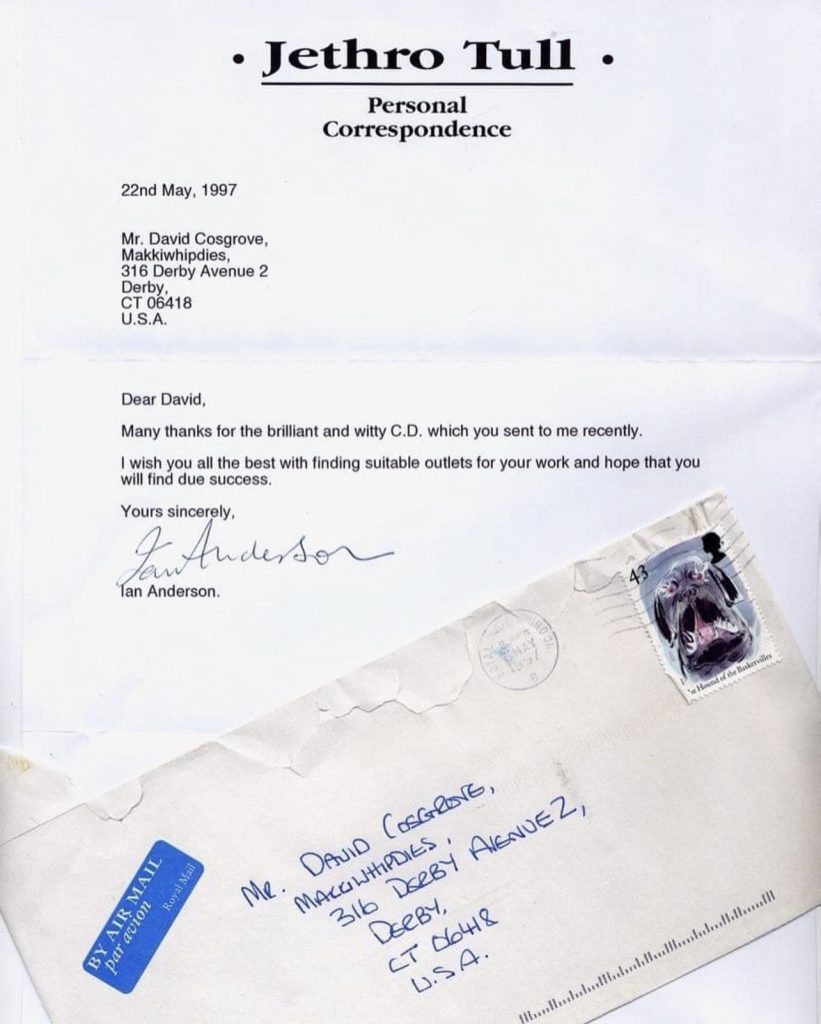 From decades of composition, David knows that every release is an opportunity to dazzle and delight an audience. Del Piombo is the next step in that lifelong mission, combining classical composition with modern technology to bring new sounds to audiences everywhere. All of Del Piombo's music is mastered at Abbey Road Studios, London by the award-winning engineer Simon Gibson, who has mastered the work of some of the world's best known names in pop, rock and classical music, including The Beatles, Paul McCartney, Robbie Williams, and Howard Shore.